Do you need to be saved?
Have you used all the options and no one wants to or cannot serve you?
So then I'm your man.
Extended technical support beyond existing products and services.
Websites, emails, domains, servers, scripts, applications, services
What is the service about + your need is urgent
+ you are present during the intervention
+ you need modification or repair
+ you need to navigate
+ you need to communicate for you


What is not the service about - your need is not urgent
- you need to be somewhere else
- you need to build the whole system
- you need marketing
- you need hosting

We are available in every time zone.
* By prior arrangement.
** Average response 3h - otherwise we are currently busy.
You know exactly how much - and the payment will be ready for you immediately after the session.
* Only in case of satisfaction.
** Another order can be created only after payment.
Choose your preferred communication channel - and describe your situation to me.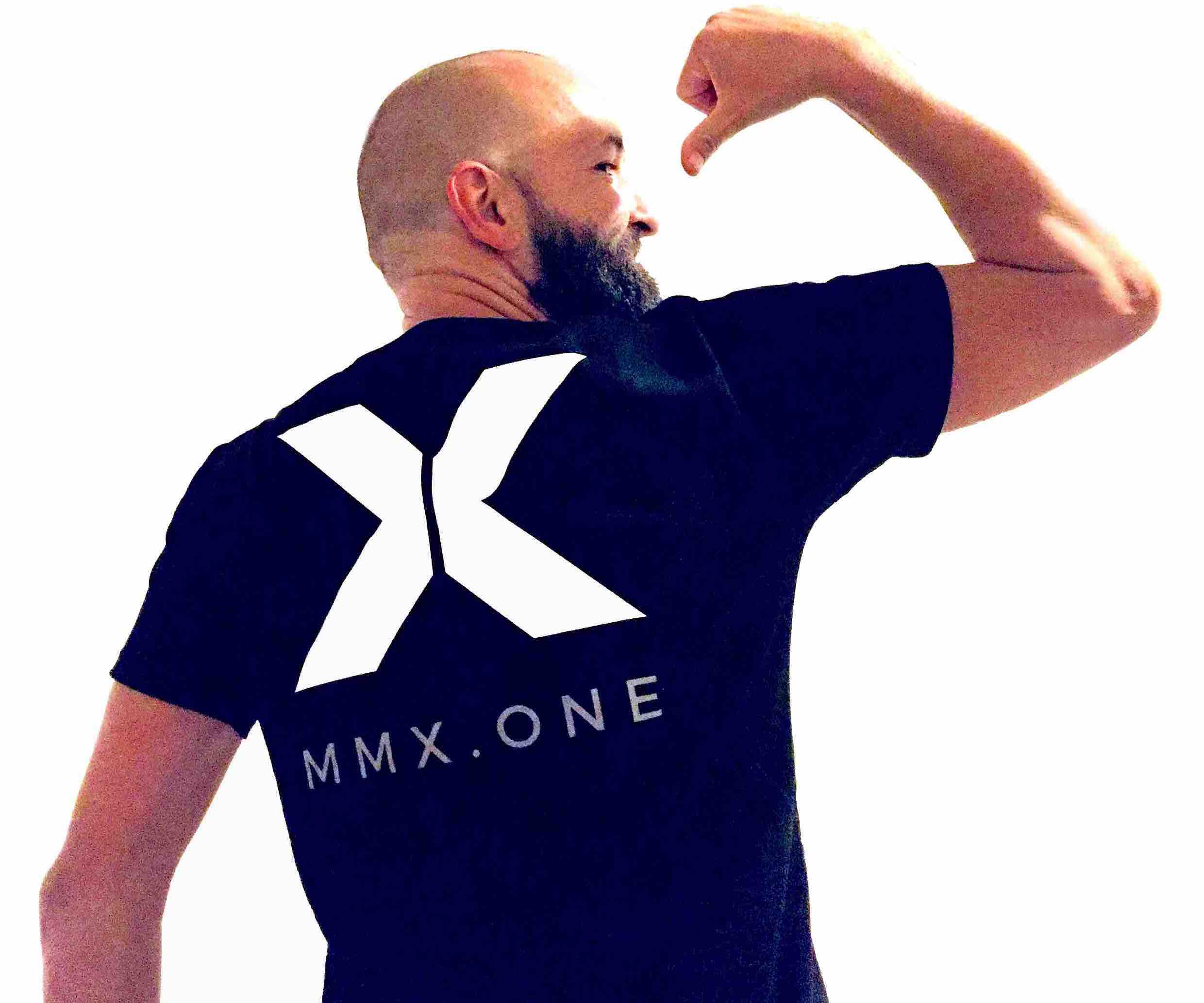 I have been providing services in the world of computer machines for 30 years. Sales and management of technology, operating systems, applications, multimedia creation, code, training and support.
My highest inspiration is the machine architecture of the "human body" and the "universe framework".
1.7 Million




Achieved people

7x




Gold

43x




Silver
News from the world of BG BRUNO.